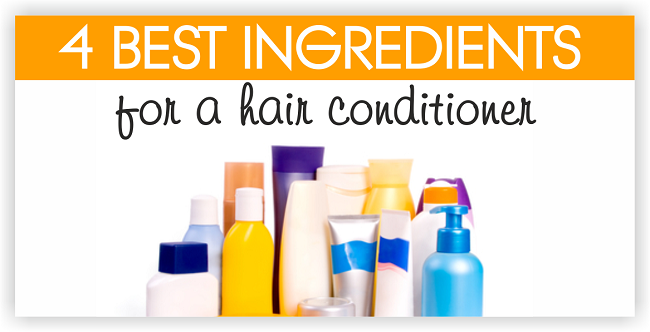 In a hair world where practically every product promises great things for your hair, how do you choose what's right? The hair aisle can be a girl's biggest nightmare because there are so many options that, left up to each company's marketing strategies, vow to do the same thing.
Getting wooed by promises of longer, stronger, softer hair is a huge trap when not paired with little understanding of ingredients and what they do. Especially when said promises are written in bold, can't-be-missed lettering and the ingredients are pushed to the back of the bottle in fine print.
It becomes easier to believe the bottle rather than deciphering for ourselves. What's worse, the ingredients have such long scientific names that deciphering them turns into an instant migraine.
One of the biggest disasters that ever happened in my hair journey was caused by my lack of product knowledge. I didn't really grasp the concept of protein and moisture and just went off of what the labels promised me.
I gave my hair too much protein and it was a hot, brittle mess. I chalked it up to my hair just not liking that particular conditioner, but later down the road I realized what the real issue was. Hindsight is indeed 20/20.
You need a paid membership to read the rest of this article. You can either login in below or sign up here:
OR