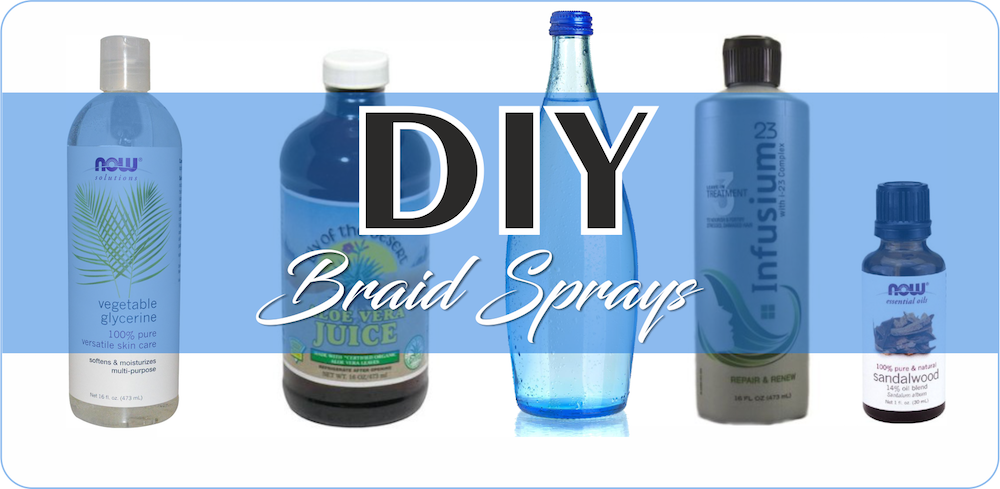 In the run up to our protective styling challenge which I hope that you will be joining us in, you may have noticed that we have been sharing quite a few articles that pertain to protective styling and maintenance.
These articles are to nudge you into deciding on which protective style you would like to choose and to help you with maintaining it for the duration of the challenge.
In among all the protective styling options I enjoy wearing braids and twists the most. Not least because they are easy enough to install but because you are not constantly manipulating, your hair remains protected and you retain length like crazy!
One of the biggest mistakes that ladies make when wearing braids or twists is not taking the time to maintain the moisture-protein balance in their hair for the duration of the style. This may not seem like a big deal, after all protected hair is protected hair right? Not really.
You need a paid membership to read the rest of this article. You can either login in below or sign up here:
OR