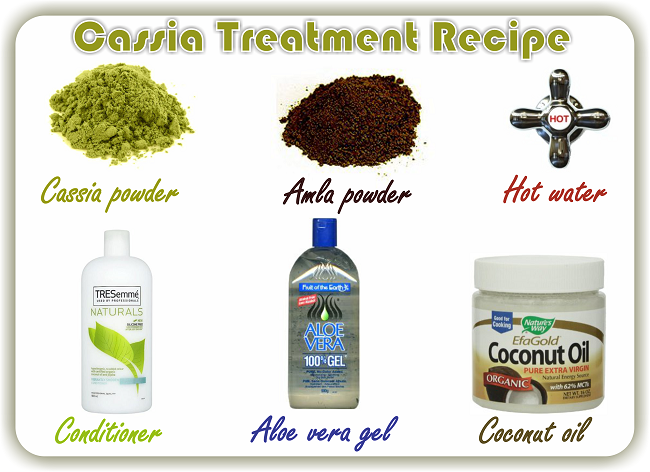 Yeah as I write this it's the Christmas season; a time usually associated with merriment. Whether you are transitioning, just did your big chop or simply seeking a healthier alternative to caring for your relaxed tresses, you probably have your hands full trying to figure out how to enjoy the festivities of the season, look fabulous for every event on your calendar and still ensure that you see to the health of your hair.
After putting in so much mental effort and making as much progress as you have, it would certainly be a shame to see all that you've accomplished become undone because of those sub-zero temperatures.
So even while the buzz of all the excitement sets in, if you are serious about maintaining healthy thriving hair, you must safeguard against damage from the elements and manipulation.
This can be quite a balancing act at this time of the year so perhaps to put your mind at ease a little you may need to be a bit more proactive that just throwing on a hat and running out the door. In fact, a hair treatment that fortifies and moisturizes might just be what the doctor ordered!
Earlier this month we explored the benefits of Cassia Obovata. This post looks more closely at how you might be able to benefit from treatments by making a mix suited to your needs and adding it to your regimen. We will also explore recipes that you might be interested in trying.
Cassia Treatments
The great thing about cassia* treatments is that they are so versatile and can be customized to suit each individual. If you know what your hair likes and what it requires, then you can go ahead (with some light research) and throw some things together to create the perfect mix for you.
Cassia* Obovata is an ayurvedic powder that is lighter than henna*. The powder might be really fine or a bit grainy depending on what part of the plant was ground to produce the powder but the benefits are the same.
It is not as permanent as henna* and can be done once per month or more often if you prefer. It produces no buildup on hair when used and it can be mixed with other powders to enhance it's benefits.
Usually when mixing ayurvedic powders, it may be best to mix the powders in their dried state before adding your binding agents, but if you've already got a mix sitting in your freezer there is nothing that says you can't thaw it and mix it with a fresh batch of paste.
There are numerous recipes for cassia (so much so, that they all cannot be contained in this post). You might choose to mix the powder on it's own with just warm water or with herbal teas, coconut* water or even coconut* milk.
If you are a fan of essential oils* or have a specific hair butter you want to use, go ahead as long as it addresses your hair's need for strength or moisture (it helps to know which you would like to focus on for each treatment).