Coconut* Milk & Lime Conditioner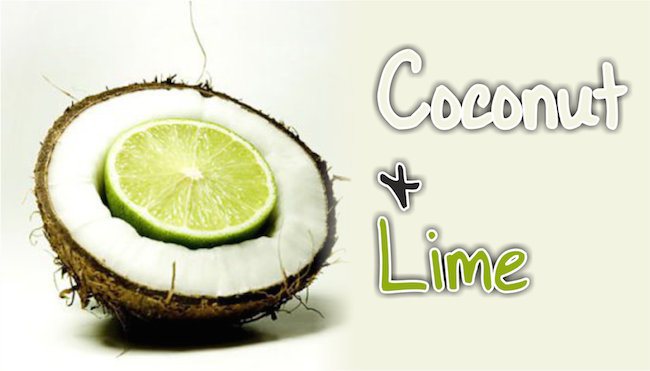 Few things go better together than coconut and lime! It may sound strange, but this little concoction simply works. Just juice a whole lime and add one can of coconut* milk in a bowl and place it in the refrigerator overnight. In the morning, you'll see a film of cream that's formed on the top of the mixture. Scoop up the cream and apply it to your whole head. The cream should be left on your head for three hours. More about this recipe can be found here.
When you rinse, shampoo and condition your hair as usual, you will see frizz free, elongated curls. Your hair will also be much softer in texture. As you blow dry your hair, it will be easier to comb. The more you do this treatment, the longer your hair will stay straight. Not only will your hair be straight, but it will be well conditioned too.
Originally posted 2015-01-21 15:00:38.