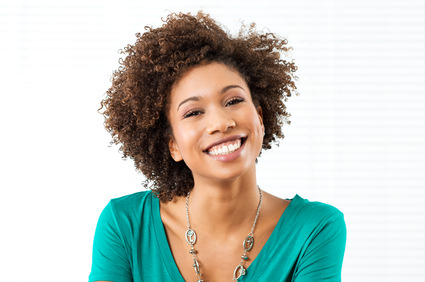 Got a Sahara Dessert on your hands? Whether you are relaxed or natural we have all had to deal with dry hair issues at some point in our hair journeys.
Unlike split ends where you could get away with having them for a month or so, dry hair is a pressing need that needs a quick fix with immediate results otherwise devastation and a setback could take over.
So what if you could correct your dry hair issues once and for all? What some people fail to take into account is that dry hair correction, particularly if you have naturally porous hair, is not a single 'set and forget' fix. Dry hair can be corrected pretty easily but to prevent recurrence, it also requires 'top up' treatments little and often in order to keep your hair in check. How often depends very much on your own hair and this is all part and parcel of learning your hair during your individual hair journeys.
So without further ado, here are 5 sure-fire ways to correct dry hair issues for good.
You need a paid membership to read the rest of this article. You can either login in below or sign up here:
OR