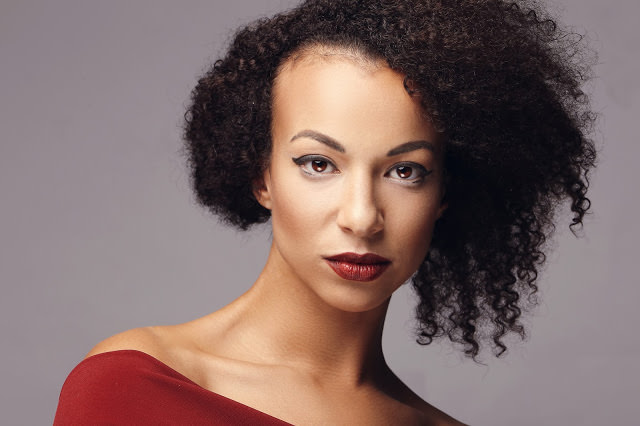 Hair loss in women is one of those scary terms. No one wants to talk about it. It's almost as if discussing it will make it real. Women talk openly about many topics that are not necessarily fun or nice or pleasant, but when it comes to hair loss, there is little to no discussion about it.
Hair thinning is the next worst thing. Many times, hair thinning is discussed instead of, or in place of hair loss. Thinning hair is very different from losing hair. The causes are different and although thinning hair may be apparent as a precursor to hair loss, they are not interchangeable.
Hair loss can present a real issue for some women. Having good information to refer to can help women learn what hair loss is, whether they're experiencing it and how to prevent it or even stop it and reverse it. Let's talk about it.
You need a paid membership to read the rest of this article. You can either login in below or sign up here:
OR