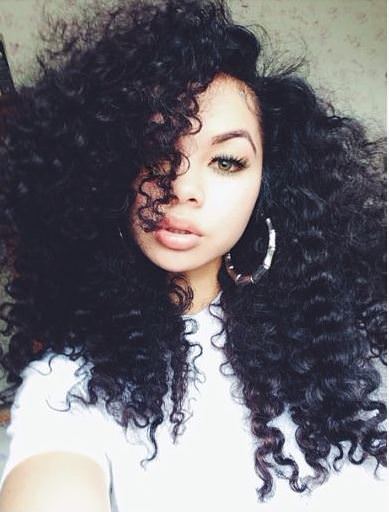 If you are in the hair growing business and you have curly hair, you might notice that one side of your hair is longer than the other, and you might wonder why and what you could possibly be doing to cause it.
At first thought you might say that it must be based on bad hair practices and that the reason you are not retaining length in one area is because you are directly affecting that area some how.
In this post we want to take a critical look at uneven hair growth in curly hair and figure out what we can do about it.
You need a paid membership to read the rest of this article. You can either login in below or sign up here:
OR