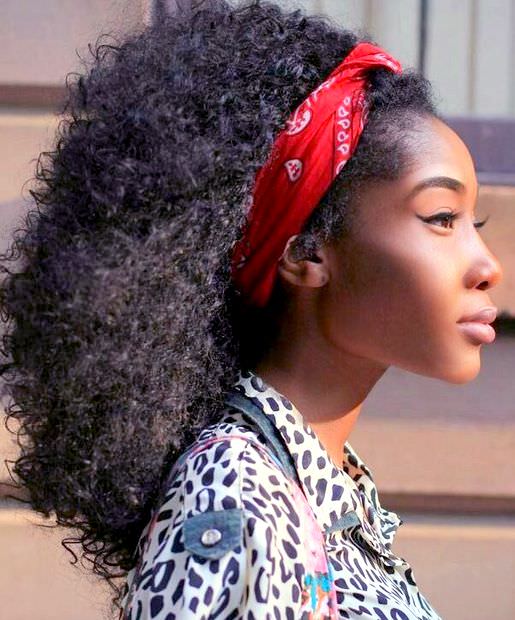 Well that title was perfect until the words "some what" showed up. So can I have thick hair or not?
Don't you hate it when you need a definitive answer on something and someone like me rolls around with words like 'maybe' and 'some what'.
The thing is my dear, like matters of the heart some things can be a bit complicated and there is no one certain answer, it is always relative.
Hair thickness is predetermined by your genes. In other words some of us have naturally thick hair and some of us have naturally thin hair. You might hear a woman say that having thick hair runs in her family because to be honest, it just might.
Or you might hear another person say : "Well my grandfather was bald, and my mother is balding but I am not because I have my father's 'hair genes'." All of this is true in the grand scheme of things, however despite what your genes dictate there are ways to strengthen and thicken the hair that you do have even with the odds against you.
What is thick for you is all relative based on the facts that I just explained. Now that we have that out of the way, how can you make thick hair for you, a reality?
You need a paid membership to read the rest of this article. You can either login in below or sign up here:
OR