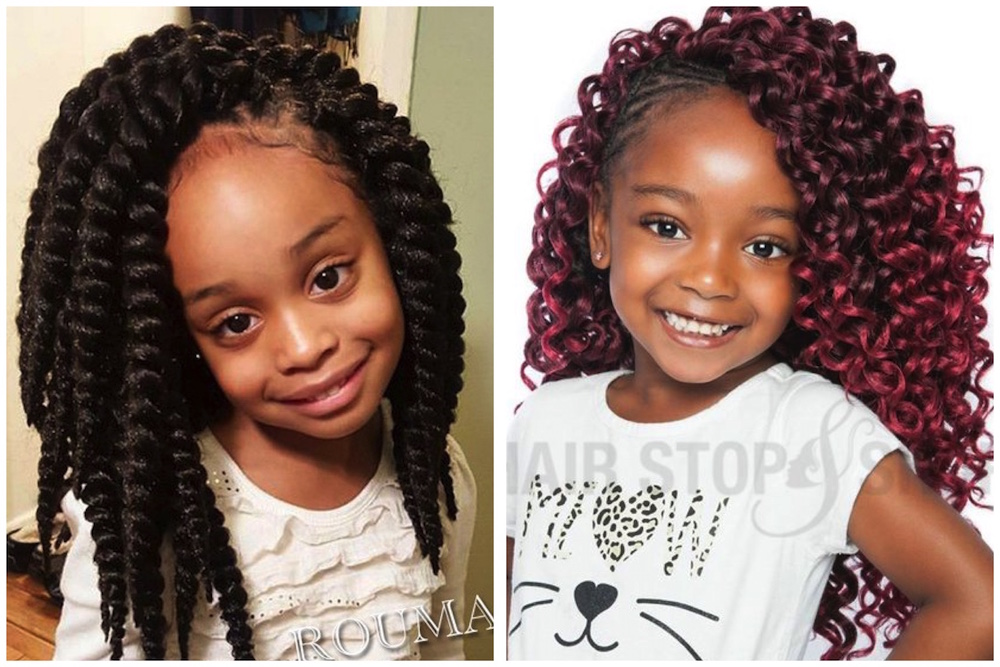 The other day I was talking with my sister about my niece's upcoming birthday. She will be turning 9 next week and it seems like she's going on dang near 15! Time flies and we don't want her to grow up too quickly but she mentioned how she was thinking about allowing her to get hair added in for a cute box braid style.
My first thought was, wait! Define box braids. I immediately thought of the style I'm currently wearing where my hair went from my shrunken curly fro to flowing down my lower back in four hours. She quickly responded that it's only for thickness and style retention rather than length. She would keep it kid appropriate, around shoulder length, and curl the ends. I responded okay, that should be fine.
But then it started to raise other questions in my head. We often see photos across Instagram of parents adding weave to their child's hair at which they immediately receive a ton of backlash from others on social media. "Stop letting kids grow up too quickly. She's too young for faux hair. Let kids wear kids hairstyles (i.e. ponytails)."
So at what age is it okay to allow your child to get faux hair added in? And what is appropriate?
For me, I think in the case of my 9-year-old niece, a little hair in her box braids as my sister described would be appropriate. Now if she mentioned a sew-in or some kind of weave bang that would be an entirely different story.
It's a testy area as we are in a time where we are wanting to teach our children to embrace and love who they are wholehearted. Would adding hair send the wrong message that their hair just isn't good enough for the style?
After talking to my niece about the style she said she would love it! She knows that her hair is perfect just the way it is, but because this is her last year as a "one digit" she "reallyyyyyyy would like it".
So BHI readers, what's your take on the faux hair and kids topic? I'd love to hear!