There are only a few things in this world only natural girls understand and we would be lieing if we did not admit we can identify with all of them whenever we see a list somewhere on social media.
In good fun we came up with a list of our own, comment below and let us know if you identify with any of these 5 things only natural girls understand.
1. When the denman brush* finally glides through that last section of hair
You know that moment when you run the denman brush* through that small section of hair and it finally goes through with no bumps. Girl! It is almost a sigh of relief and if it is the last section, you would probably end up doing your #beyoncealwaysonbeat dance immediately.
2. When you finally decide to embrace the frizz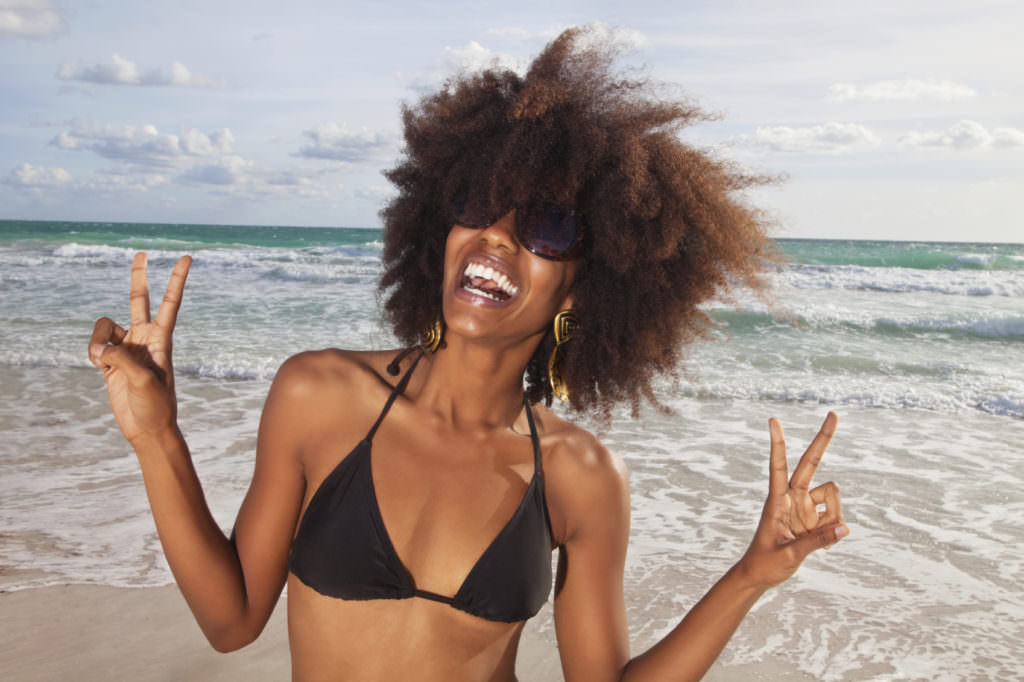 You make it to the beach hair in a perfect wash and go and then poof…. shrunken frizz ball… Then you decide, you know what 'bucket' and immediately start enjoying your day #unbothered.
3. The day you stop doing length checks is probably the most liberating day of your life
Girl who cares if you hair isn't at your butt curly! If that ever happens you would probably cut it anyway. Only a natural girl understands the feeling of throwing the measuring tape in a draw somewhere and walking boldly away. Again #unbothered
4. When someone mentions how long your hair is straight
Yes we know, its long, it looks great, so silky yadda yadda yadda we get it! Straight natural hair always comes as a surprise to many people so we all always get the 'surprise face' when we finally get it straightened. It is almost tempting to give the "different strokes side eye" immediately.
5. Standing in the rain like….whet?
Girl I see you in the rain, not even moving, not even trying to get out of the rain. Straight chillin! Yup only natural girls know the freedom that is rain water.
Go ahead and add to the list, what other things can you think of that only natural women understand?