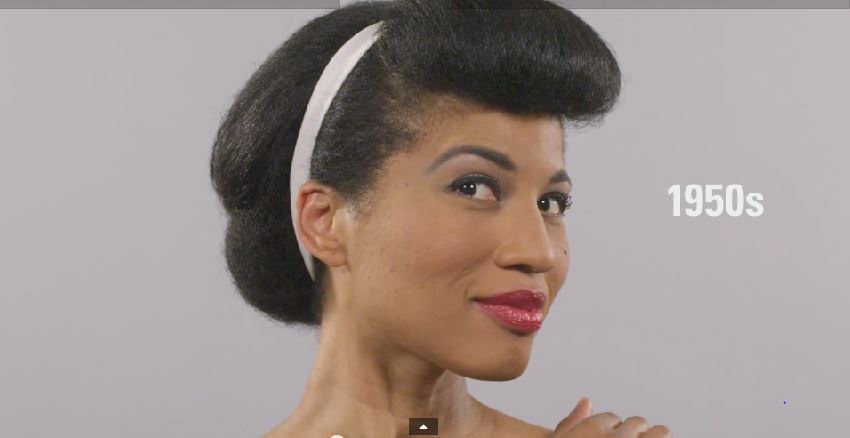 This video was way too awesome not to share; it has been running around the natural hair community this week, and it made its way to us. It is literally a rendition of every style done since the 1910s until the 2000s.
We love the creativity and from the reviews, everyone else does too. Check it out:
Oh and check out part 2
Originally posted 2015-01-17 17:00:05.