Black Twitter went crazy this week with the trending hashtag, #growingupblack. Topics ranged from those dreaded whoopings, to the omnipotent Robitussin, to watchful mothers. I decided to join in on the fun and put together a list based on what it was like growing up with Black hair:
1. Before holidays and big events, you had to "hold your ear" so that you didn't get burned by one of these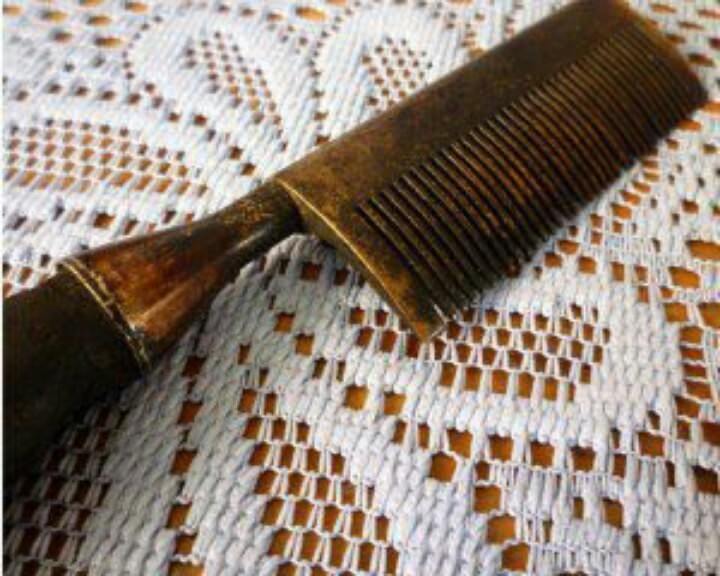 Originally posted 2015-07-19 23:00:30.