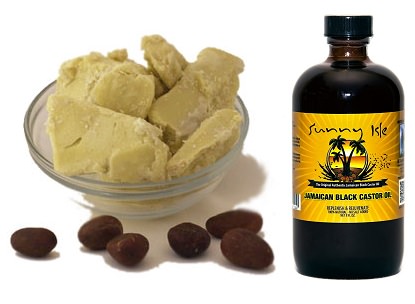 I cant decide if having fine hair is a blessing or a curse. I am more inclined to decide that it is a blessing because that is what I have and it would be entirely shameless and disturbingly negative to consider it a curse.
For a long time I never knew what having fine hair meant. Back home I would get my hair done and my hairdresser would always comment on how fine my strands were but because I wasn't invested in my hair, I didn't bother to figure out what in the world she was talking about.
Having learned to care for my own hair, now I know that having fine hair means that the strands are very small in diameter. This makes them prone to breakage because individual strands can be weak.
You need a paid membership to read the rest of this article. You can either login in below or sign up here:
OR