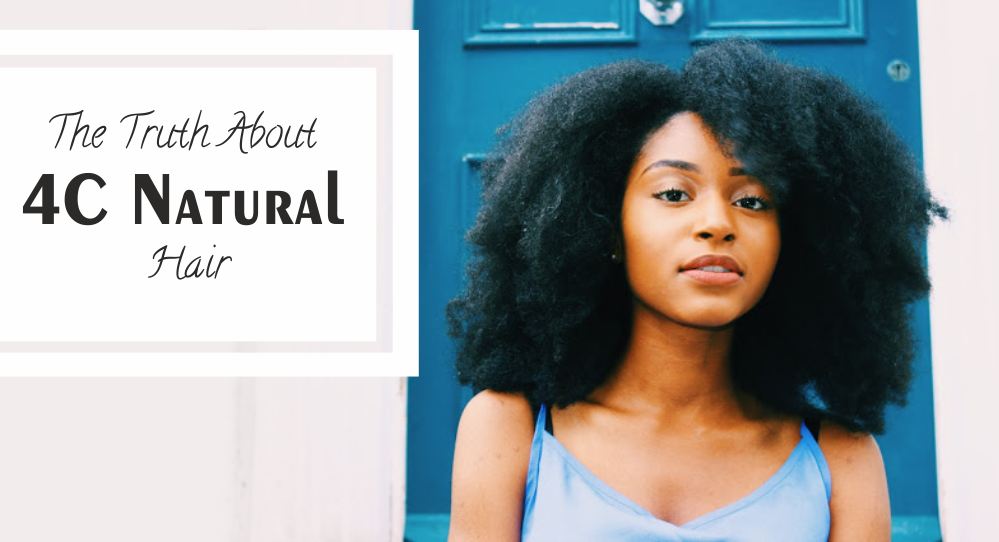 Contents
As I get older one of the things that hold true in my life is that there are no shortcuts when you want to be successful at any goal you might have. In my own hair journey, and I am sure in your journey may have found that the same mantra can be applied. On the years a met all my goals with my hair, I was consistent, I was focused and I really took care of my hair the best way I knew how.
The truth is that regardless of your hair type you have to have a set actions that you must consistently do to achieve your hair goals even if your goal is to have short healthy hair. 4C natural hair can be considered as 'special' depending on who you talk to but the truth is it is just curly hair that needs to be cared for in a certain way just like any other hair type.
Once you figure out what your 4C hair needs all you have to apply is the consistency and the focus pieces of the mantra we spoke about and you will have a successful hair journey.
In this post, I wanted to take some time to really look at 4C hair care and give you some insight on how you can take care of your 4C hair gaining health and of course length which is just an awesome side effect
What is 4C hair
If you look up the definition of 4C hair you will come across this paragraph:
Type 4a is tightly coiled hair that has an "S" pattern. It has more moisture than 4b and has a definite curl pattern. The circumference of the spirals is close to that of a crochet needle. The hair can be wiry or fine-textured. It is usually fragile with lots of strands densely packed together.
I saw a great video that gave the perfect visual of that description on Instagram created by @eclectic_vibez. Just in case you are more of a visual person check this out:
Now that you have an idea of what 4C hair looks like then you will understand some of the recommendations we make on how to care for it.
4C hair wash day
When we talk to 4C naturalistas it seems as if most of the drama they describe tend to start on wash day and for most of us wash day is what we think about when we start our healthy hair journey.
For a 4c naturalista, you should have 3 main goals in mind
1. Maximizing your moisture and strength
2. Keeping your hair detangled
3. protective styling your hair for the week
In order to do these things always start with a pre-poo or end with a deep condition. When you pre-poo, you basically are deep conditioning* your hair prior to shampooing your hair so that you do not strip the hair with sulfates in the shampoo that are designed to clarify your scalp and hair.
If you are not much of a prepoo-er, then it is very important that you deep condition your hair after your shampoo and condition process. Whether you choose to pre-poo or deep condition the point is you want to get as much moisture and strength into your strands as possible.
Which leads us to truth number 1
4C hair thrives better when deep conditioned every single week! The texture and shape of the strand are more prone to dryness and tangles than any other hair type. Deep conditioning* is the easiest way to give your hair just what it needs every single week