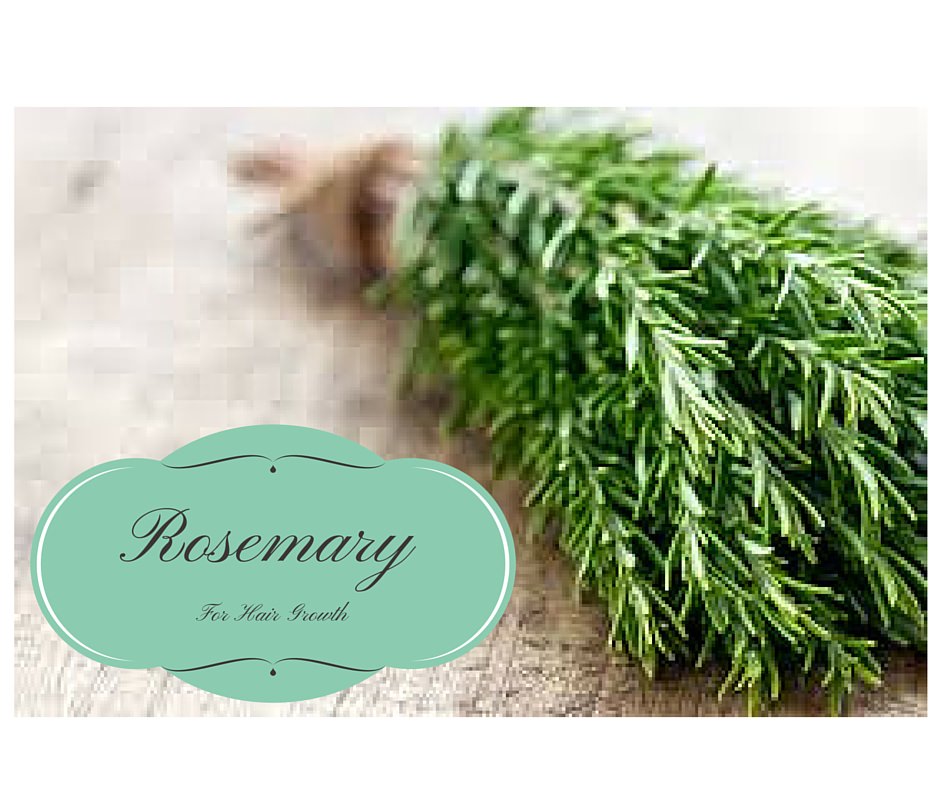 Whether you are one who is struggling with hair loss or just wanting to continually grow your tresses there are always natural approaches. One is through use of the herb, Rosemary.
Rosemary is a pretty common herb and is easily accessible. It is a fragrant evergreen and has needle-like leaves with white, pink, purple, or blue flowers. So how is it good for our hair?
I'm glad you asked! The herb is often associated with multiple benefits such as stimulating and improving circulation of the scalp for hair growth, cleansing the hair through its anti-bacterial properties, increasing shine and relieving an irritated scalp.
You need a paid membership to read the rest of this article. You can either login in below or sign up here:
OR