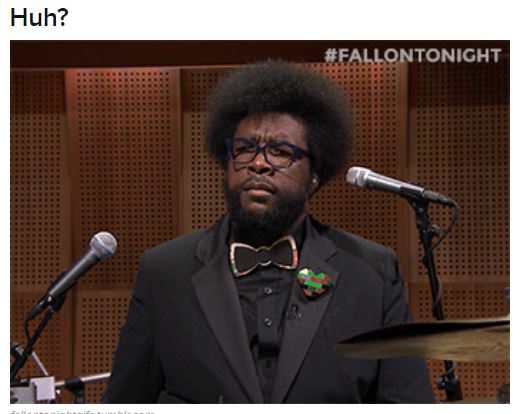 While cruising through the "interwebs", I stumbled upon a cool little list on Buzzfeed (of course you can get stuck on that website for hours on end if you aren't careful, by just looking at the most random lists of things that you never thought you would be even interested in).
This list was particularly interesting because it was a list of tweets from random white girls taking selfies, and making random comments about their Afros. I scrolled down the list super fast because I figured if I actually saw a real 'Fro, it would stand out to me, and maybe that comment would make sense.
But to my disappointment, there were no 'Fros to be found, I was puzzled: your Afro? What Afro? There were only pictures of women who have slightly thick hair "for a white girl" and think that frizz, or disheveled hair gives them the right to call it a 'Fro.
This is a perfect example of culture appropriation, which can be a bit testy, especially in the black community. Remember when Iggy Azalea and JLo were given credit for making big butts main stream, and lots of people were angry?
To be honest, it's probably isn't that serious; everyone likes saying "my 'Fro' when their hair gets a bit of poof to it. It's the thing to say; sometimes you have to choose not to be offended at certain things and just laugh it off, or come right back at 'em with something.
So in good fun, we thought it would be fun to capture some of those Twitter moments and share them with you guys to get your take on it. Personally I just see it as just plain funny; nothing to get all hot and bothered about, but let us know in the comment section, if this stuff just makes you laugh, or if it is something to wrinkle our brows at!
Check it out below: