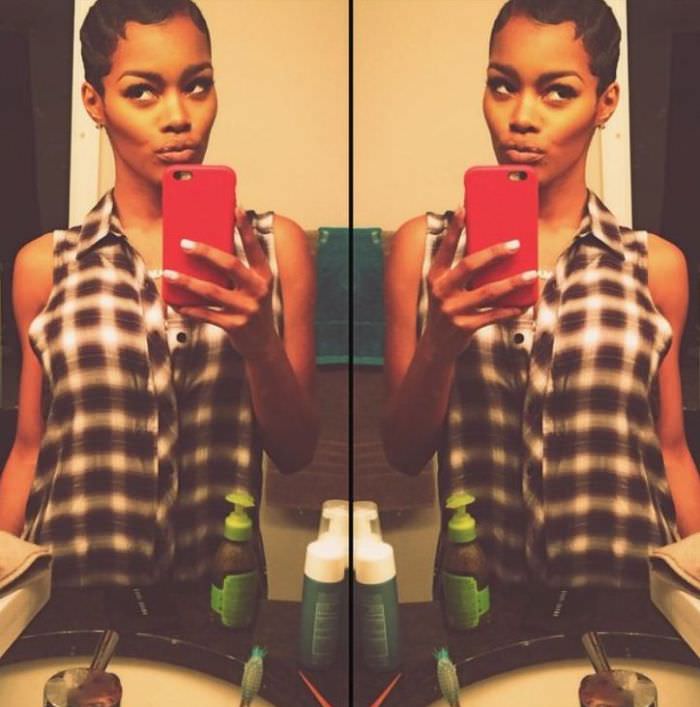 Teyana Taylor was sporting some finger waves this past week and I was a bit impressed by them. Of course I am always impressed by short styles so that is nothing new. Finger waves have a traditional vintage flare about them which has caused the style to have some staying power; the kind of style that has stood the test of time.
The question is, how does one finger wave?
Finger waves on natural hair
Now it helps if you have a TWA but if your hair is a bit longer it is possible to get finger waves done with a bit of added flare to it at the base. Lets however assume that you do have a TWA you will need to part your hair in the direction that you want your waves to 'flow'.
You will need the following:
1. Rat tail comb* for parting and smoothing
2. Gel – a lot of it
It helps to have your hair freshly washed, moisturized and damp before you start waving your hair because the water helps the gel to work well.
Shape and form your waves using the rat tail comb*, gel and your fingers. You have to kind of use your imagination to create the look you want your waves to have. Go in one direction, styling your hair until you are done.
Take a look at the final look and fix any parts that need to be fixed. Once you are all done, allow the hair to dry under a dryer or you can wrap it in a silk scarf* as shown in the video.
Check out Cydara's version of finger waves, the visual really helps:
Straight hair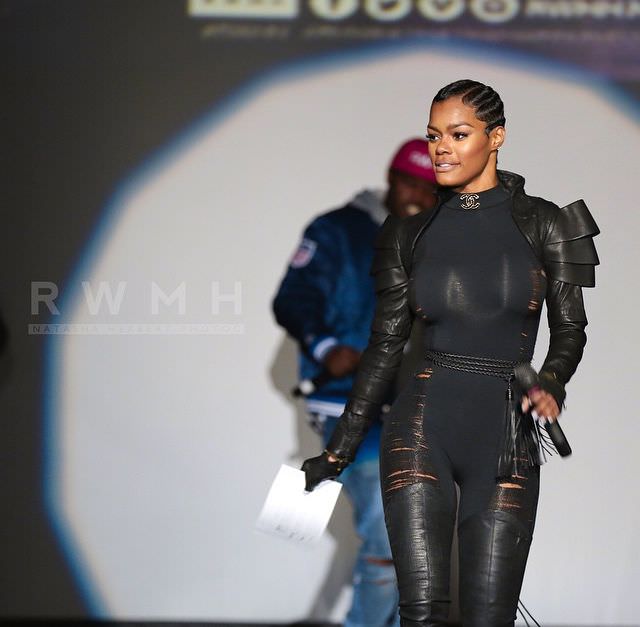 What if your hair is straight? Well this post wouldn't be complete without a video tutorial on that as well, in the video below a stylist demonstrates how she does finger waves on her client with straight hair.
She uses a curling iron* to achieve the style and you will notice that the style isn't as perfectly laid as Teyana's but still super cute. Check out the video below:
Comment below and let us know if you would ever try finger waves?