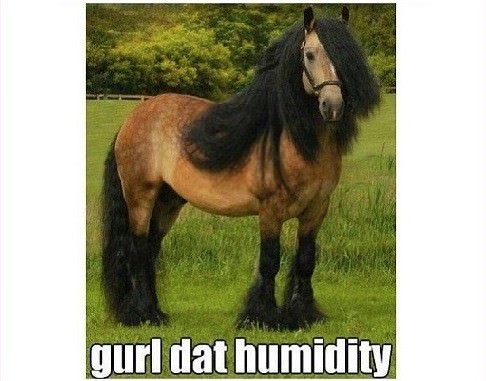 I'm a stickler for good language. I don't use slang too often and even when I do I want to make sure that I use it correctly, nothing worse than grammatically incorrect slang! When I send text messages, I never use the term lol unless I am actually laughing out loud.
As you can imagine, it gets on my last nerve when I speak with my younger sister who has no such rules. When she's not busy exclaiming "OO Emm Geee!", she's saying lol to anything and everything. She actually says "lol" out loud. Sigh. But it's not all doom and gloom, there is a fabulous TED talk by John McWhorter about texting and language which you should watch it if you get the chance. It's amusing and it helps grumpy people like me see things in a different light.
Speaking of amusing (isn't this the worst topic switching line ever?) we see a lot of funny meme's and e cards flying around the internet these days and I thought it would be fun to bring you a few of the best and funny ones I've found. Some are silly, some will have you nodding in agreement and some of these gems are slap your thigh, fall off your chair funny! Enjoy.