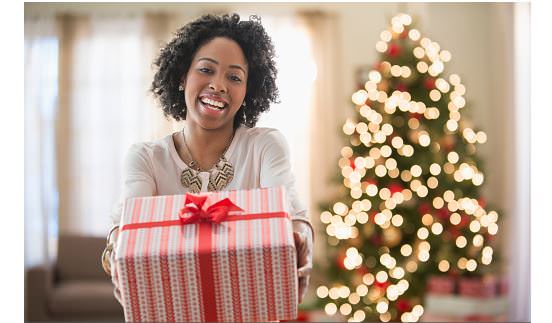 Have you written your Christmas list yet? If you have a naturalista in your life we can almost predict what would be on her Christmas list and so we have narrowed down our gift suggestions to 9 awesome gifts. Nothing wrong with having a few ideas right? With that said here are 9 awesome Holiday gift ideas for the naturalista in your life:
1. Q-Redew Hair Steamer $59.95
The Q-Redew* handheld hair steamer* is perfect for adding the right amount of moisture back to your hair. Whether it's transforming your old twist outs into a new style or refreshing a wash n go, your natural friend will love you for getting this for her!