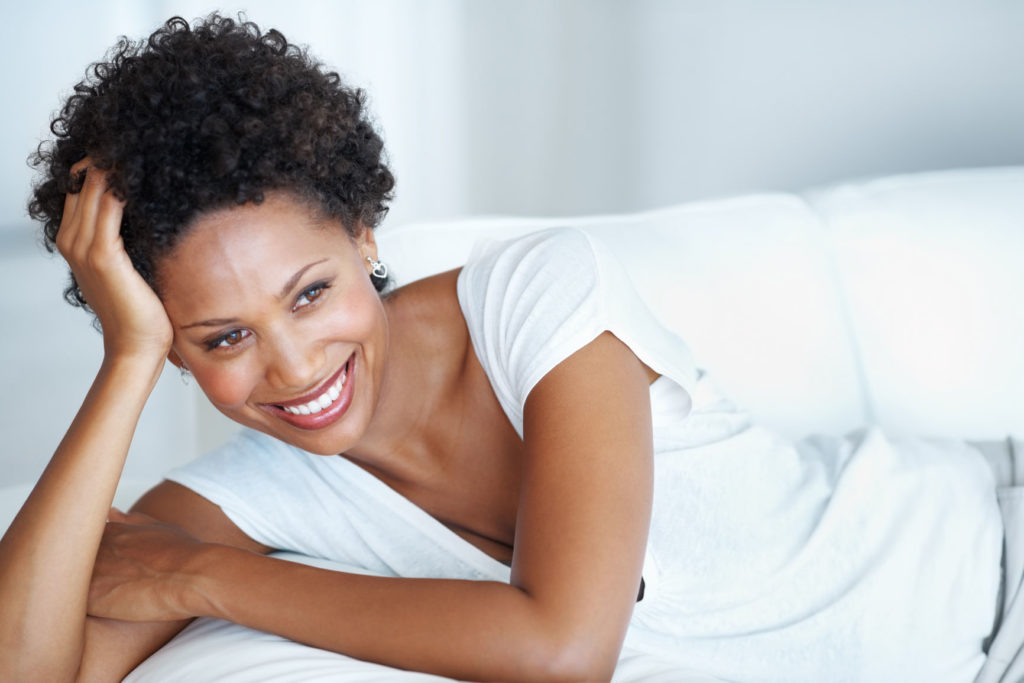 We have been talking about saving time a lot lately and for me it is always at the forefront of my mind on just how I can be more efficient at getting everything done but still get the same excellent results for my hair.
My weekly hair regimen could get complicated if I allow it to but because I'm a simple gal I have mastered the technique of cutting it down to a few simple steps.
Shaving time off your regimen does not mean slacking on your hair care, what it means is knowing exactly what your hair needs and ways to satisfy those needs without too many extra steps.
They say the shortest distance between two points is a straight line right? Well here are some tips that will definitely save you some time weekly and get you to your goals a lot faster.
1. Deep condition on dry hair if you don't plan to shampoo
We call this the ultimate life saver! Why? Because deep conditioning on dry hair means you are not hopping in and out the shower to get your conditioning done. It's no secret that the 'sitting with a deep conditioner on your head' is the most time consuming part of your weekly routine so if you can skip straight through to this part then you will be saving a huge chunk of time.
You need a paid membership to read the rest of this article. You can either login in below or sign up here:
OR