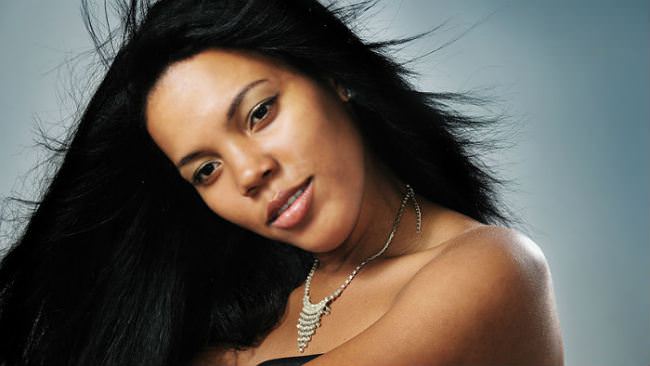 Dare I say it; relaxed hair gets really dry too! One of the things that stood out for me the most on my natural hair journey was how similar my regimen is to that of a woman who has healthy relaxed hair.
I had my own aha moment because I honestly think if I relaxed again, I would know exactly what to do. Relaxed hair is essentailly damaged natural hair, meaning the bonds in your natural hair are permanently broken to create that sleek straight look.
This means a couple of things, one, your hair becomes more porous than it would be if you did not have it chemically changed and two, your hair requires a ton of moisture to stay healthy.
Afro textured hair is dry, this fact does not change just because you relax it, actually the problem gets worse because of how stripped your hair is after a relaxer.
We chose to focus on deep conditioning because if you have hair, and in particularly relaxed hair, you should be deep conditioning weekly or bi weekly to keep your hair healthy and hydrated. With that said we wanted to highlight three things to remember to help you deep condition your relaxed hair effectively.
You need a paid membership to read the rest of this article. You can either login in below or sign up here:
OR