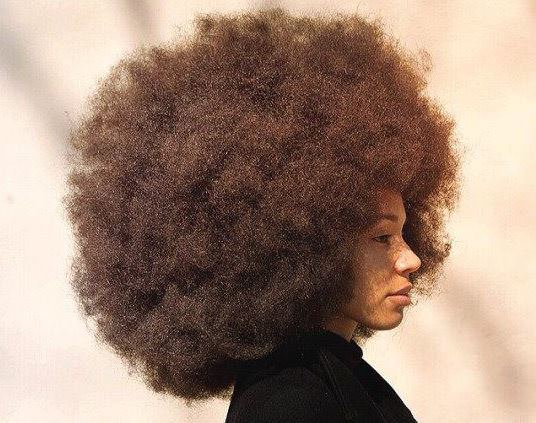 If you have 4C natural hair then the possibility of growing your hair long has probably crossed your mind a couple of times. It is often difficult for women with highly textured and kinky hair to think they could achieve long healthy hair because we are often told that 'black hair' cannot grow.
We know that people still beleive this because we see the emails daily of women who say that they have had the same length of hair for the past 3 years and they do not know what to do.
On the other hand we are very skeptical of the myth surrounding afro hair and its supposed inability to retain length because we see Instagram pictures and Youtube channels of women who have achieved long 4C natural hair in what we consider a relatively short period of time (5years or less).
You need a paid membership to read the rest of this article. You can either login in below or sign up here:
OR