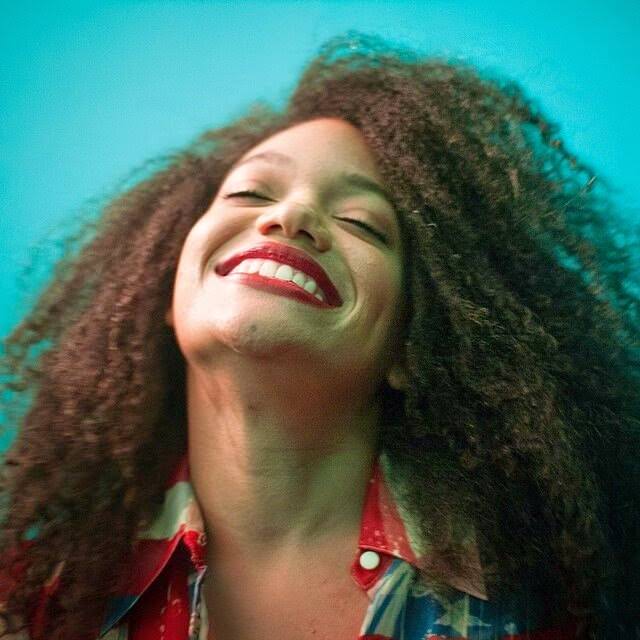 mypoeticinsanity.BlogSpot.com
For those of you who are poetry lovers, Alysia Harris and Alex Elle is probably all too familiar for you! These ground-breaking, strong, and inspirational women are full of raw stories and much beauty, but there is one thing they have in common: Once upon a time, they both made a big decision…shaving their heads.
Meet Alysia.
Most know her from the poetry group based out of New York, The Striver's Row. Alysia was easily identifiable with her long, heavenly hair until 2012 came around and she decided to shave it. She shared her story about a lover and his thoughts:
" I knew I cared too much about my hair, how it made men stare and long and how it made women stare and long and how it made me long for their stares. I shaved it off (forgive me momma) to relinquish my privilege, to grow in humility, to understand myself as beautiful in God's eyes and in my own eyes, to tie my vanity up in a plastic bag and let it suffocate. "
Cab Rides and the Morning After – YouTube
"I muttered something about the fact that he probably found me more attractive in 2008 back when I had long and impossible hair. And then he said the only thing that has ever mattered. The one thing that closed the issue forever.
"I don't remember your hair. I just remember you."
Meet Alex Elle. She is widely known for her books Words from A Wanderer and Love in My Language. Alex recently surprised her YouTube subscribers with her shaved head in one of her video blogs. Here are her thoughts:
"Um I don't really remember when my natural hair journey started, like years ago. I've had everything from a big fro to a puff, this is the newest I'm being bald or low cut. I don't know as my life changes I feel like my hair goes with it and also in my profession of writing as my life change my words change. It's simple: I'm like the most low key person ever, there's no like big explanation." (msdelaleu.com)
For these ladies, hair was, and is symbolic for certain things they stood, and still stand for. There is nothing more intriguing than a woman who realizes her beauty is soul-deep.